10. There are bars near school outside of White Oak Tavern, Amity Hall, The Half Pint and West 3rd Commons.  Like beer pong and live music?  Go to Wicked Willies.  Like jazz?  The iconic Village Vanguard is right around the corner.
9. The NYU Health Center is literally a 2 minute walk from Stern.  You can book appointments online.  Don't let your sniffle become pneumonia (and most importantly don't let it spread to the entire student body).
http://www.nyu.edu/life/safety-health-wellness/student-health-center/make-appointment.html>

8. You can get CHEAP tickets to events in NYC through the NYU Box Office.  Get on the mailing list by visiting NYU's Ticket Central page.  Matilda anyone?
http://www.nyu.edu/life/resources-and-services/nyu-box-office/ticket-central.html>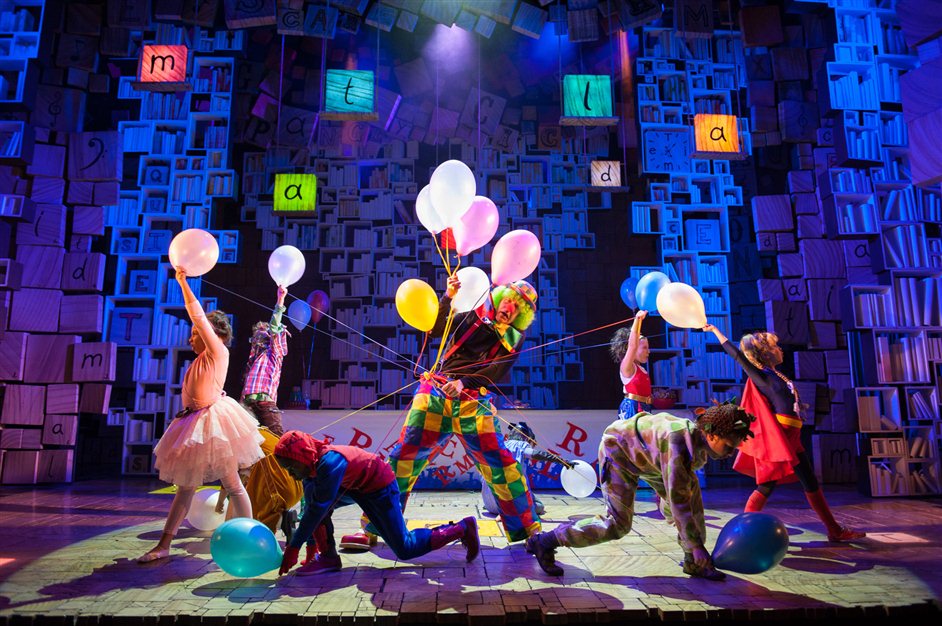 7. Your ID gets you into 12 NYC museums for FREE, this includes MOMA.  There is life outside of excel.  Go see some art.
6. Not a fan of the limited selection of salads in Sosnoff?  (OK, we mean the same salad masquerading as different salads).  Morton Williams, right around the corner on LaGuardia and Bleecker, has a killer salad bar (and hot bar) and is open 24 hours a day.  You CAN get a healthy dinner at 1am!
5. You can access amazing information through the Virtual Business Library link on Sternlinks.  These sources are more credible than Wikipedia.  Use them for research papers.  (Mintel is an excellent source of infographics use on Power Point presentations).  So easy a baby could do it.
4. While the restrooms are strategically placed in the same spot on each floor, sometimes Women's is on the left and Men's is on the Right…and sometimes it's reversed.  If you're visiting a new floor, pause and double check.
3. For those mornings when there's a line a mile long at the Starbucks across the street and you're desperate for an "expresso" fix…there is a second Starbucks on Broadway!  AND there's a Think Coffee on Mercer.  (Also, the word is espresso. Just sayin.)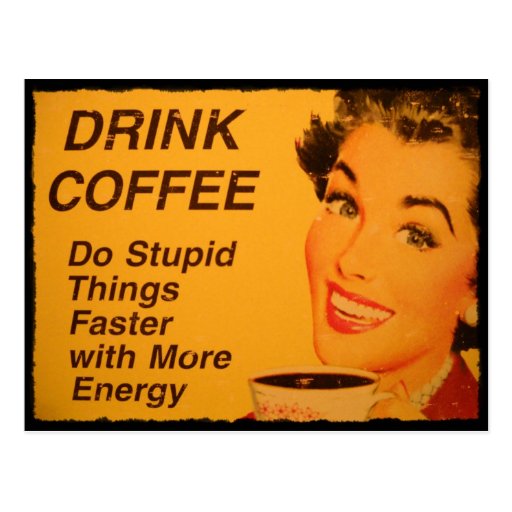 2. NYU has a bus system.  There are four routes and the schedules are posted online.  There's a stop on Broadway and you can use your NYU ID card to ride.  Free ride to Union Square!
http://www.nyu.edu/life/travel-and-transportation/university-transportation.html
1. Beer Blast food is scheduled at 6, 7:30, and 9.  If you're hungry and want more than a crumbled taco shell, hover by the table around these times and be prepared to pounce.